Plan your dream Rustic wedding in Italy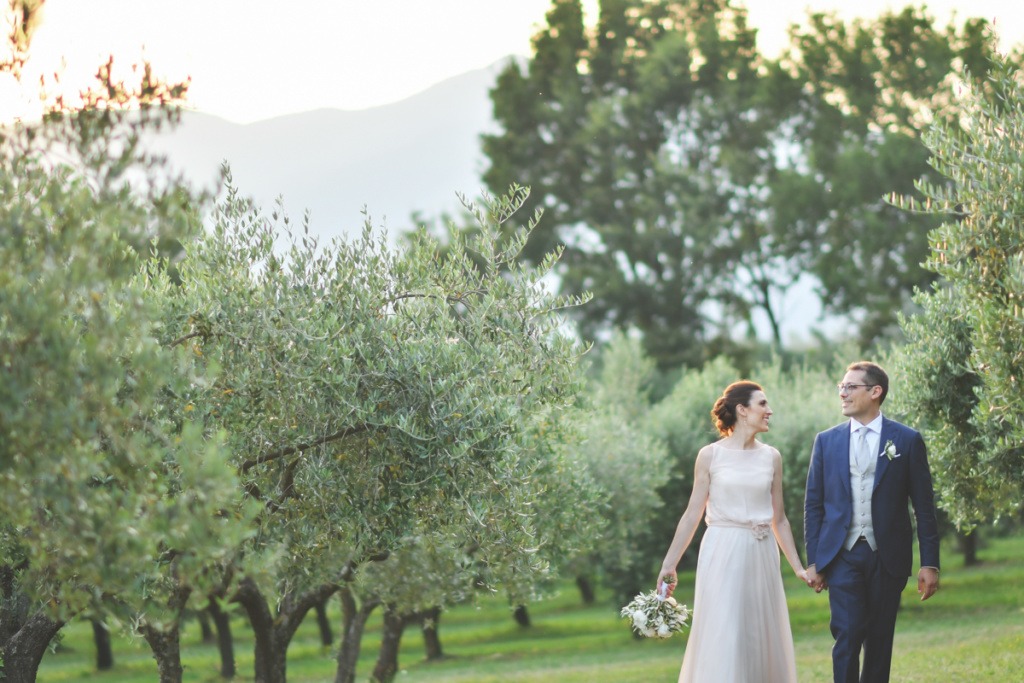 Let Incanto Wedding in Italy  plan your Rustic wedding in Italy!
If you dream about a wedding day surrounded by the beauty of nature, immersed in an enchanting territory full of vineyards, romantic green hills, woods and luxuriant gardens, you should select one of our beautiful Italian venues in the countryside.
Italian countryside is the perfect setting for a rustic outdoor wedding ceremony and reception.
To plan the perfect rustic dream wedding in Italy we could help you taking care of all the details:
Following are the factors to consider while planning a Rustic Wedding Italy:
There is so much involved in planning a wedding and it is important to remember every little detail and need to be addressed particularly. As you get more involved in the planning process, a lot of factors come into account, a wedding planner can really help you delegate duties and plan the Rustic wedding in Italy perfectly.
We can help you taking care of every detail to create the perfect Rustic wedding in Italy!
Rustic Wedding Stationery
Paper and graphic style of the wedding suite must give the first touch to your rustic wedding.
Kraft paper, with floral and greenery decorations, handmade details that recall nature are essential elements for the perfect rustic wedding suite.
If you want to use a decorative ribbon, we suggest jute and twine and to use the same kind of papers and fabrics for the whole graphic suite of place cards, menus, guestbook and thank you cards.
Rustic venues in Italy
We can help you plan a rustic wedding in Italy! With our venue selection service we will suggest undiscovered places to create the perfect setting for a special and real rustic wedding in Italy: gardens, vineyards, country villas, traditional Italian restaurants, agriturismos or farm houses, for a simple yet elegant wedding in the countryside.
Food and wine: The Rustic experience

In the choice of the perfect menu for a rustic wedding  the starting point is surely  the enhancement of the typical specialties of the area, products at kilometer zero and authentically organic,raw materials revisited in gourmet dishes that mix with traditional cuisine.
Rustic chic arrangement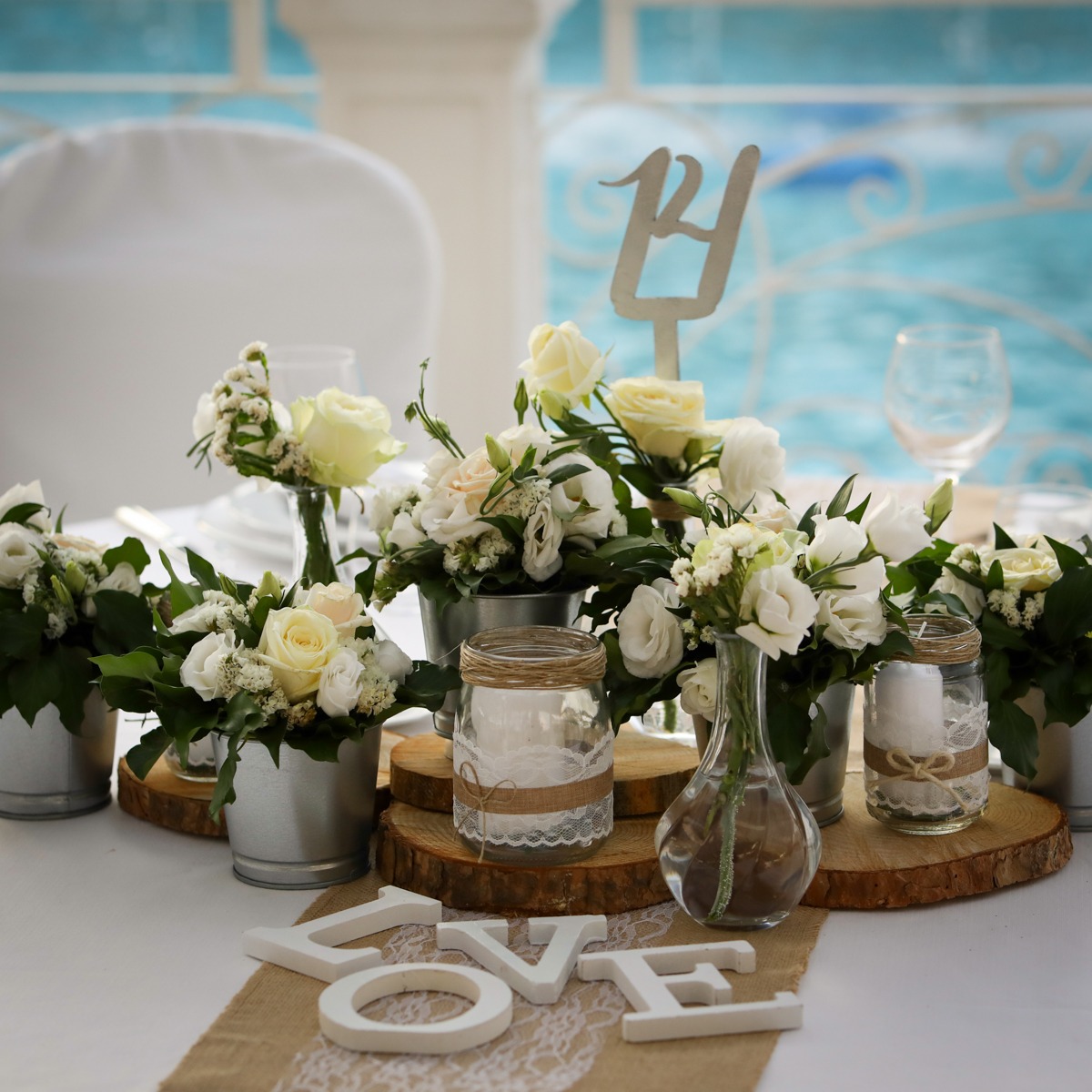 The use of daily elements will be your key to success; the real beauty of a rustic wedding lies in reinterpreting spaces and objects, giving them new life and new light.
The art of recovery is the one that fits perfectly with this wedding where the most suitable materials are wooden pallets, blackboards or fruit boxes.
The floral decorations for your rustic wedding will follow exactly the trend of the moment: lots of greenery, wildflowers and a large presence of aromatic plants.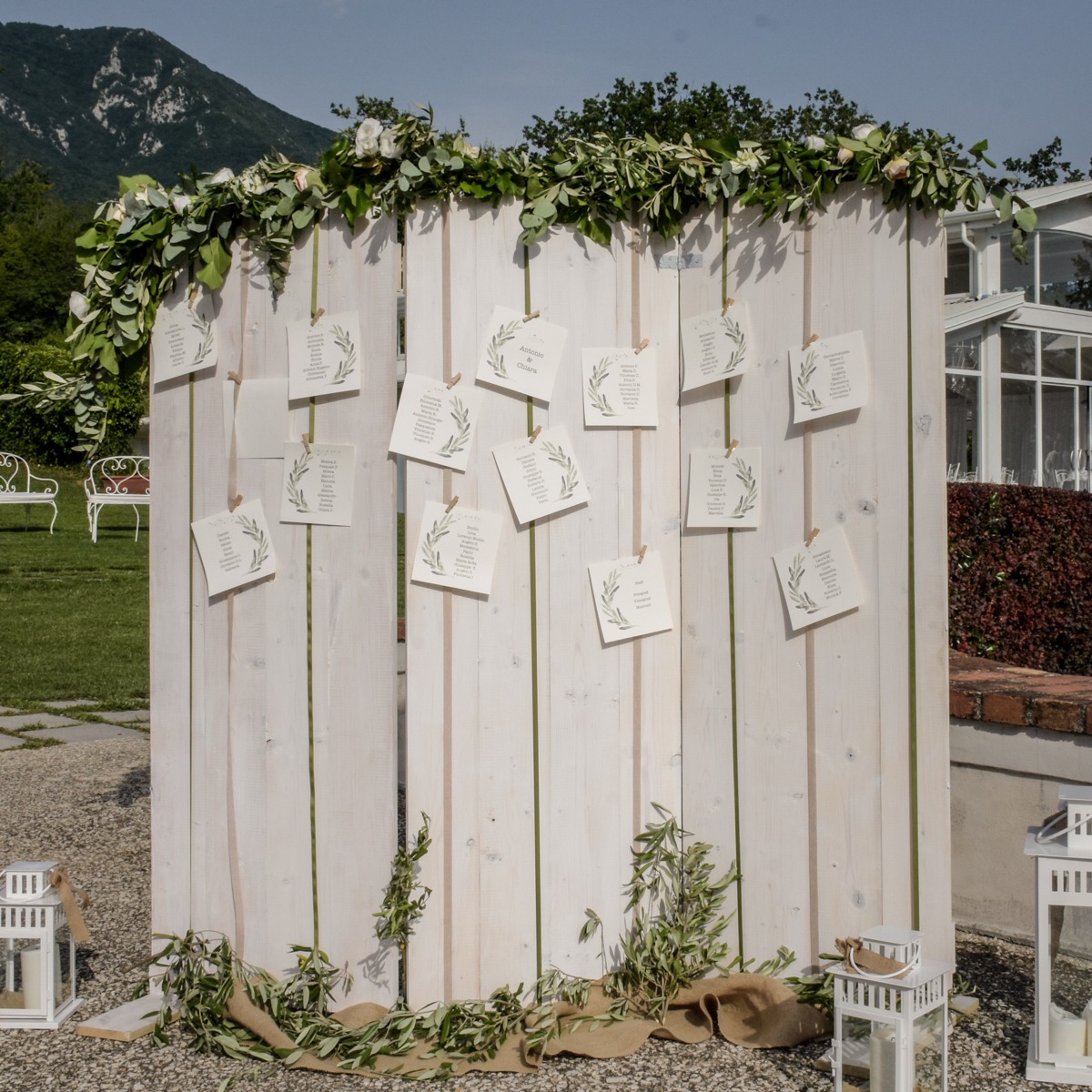 Lavender, daisies and olive tree leaves are just one example of the elements you can mix together in disheveled composition assembled in a spontaneous yes chic arrangement.
You can arrange guests in a single long table and prefer a more informal table setting to the traditional tablecloths that highlight the wooden table with natural linen. This accommodation will be perfect for creating a convivial and playful atmosphere among all the guests.
The wedding cake: a Rustic happy ending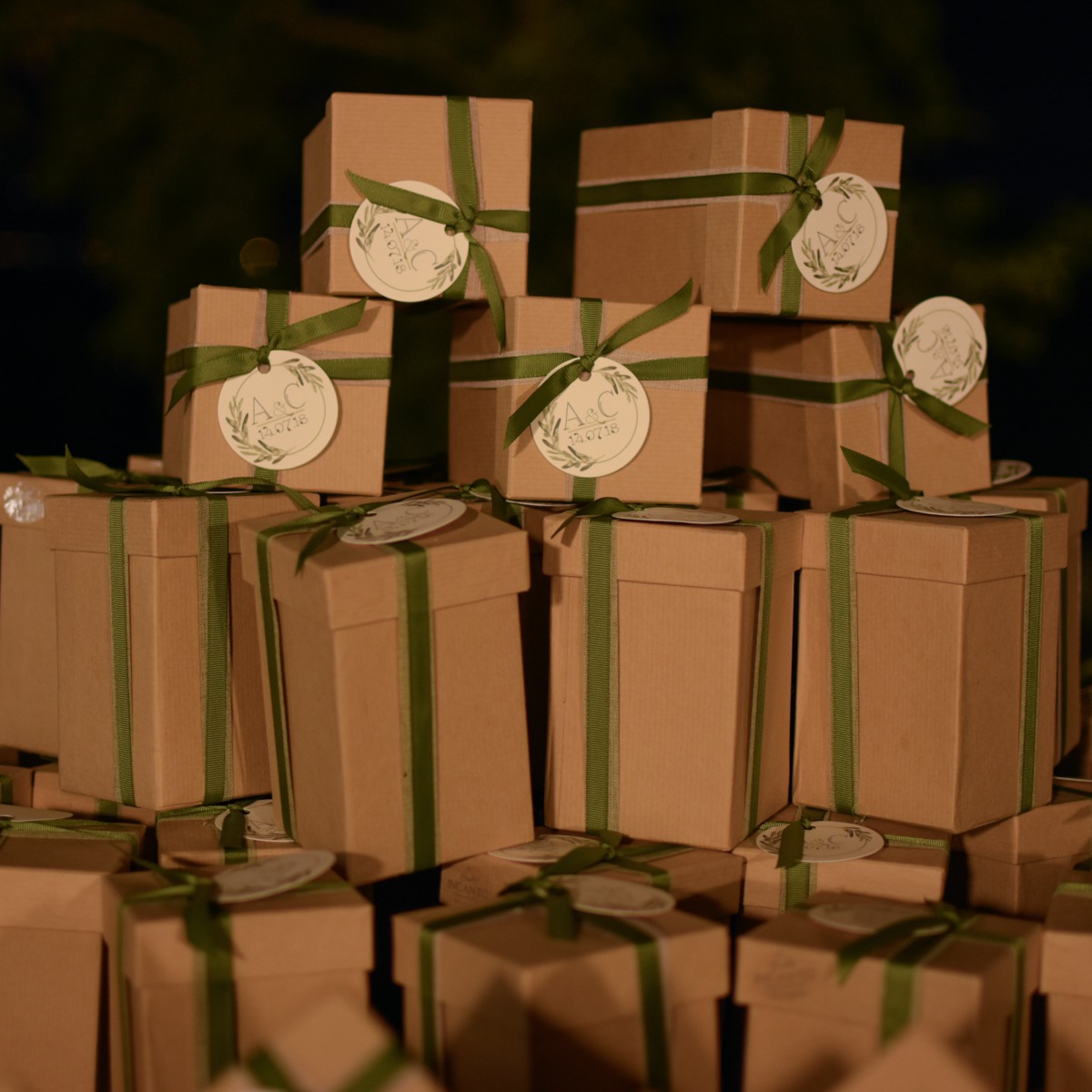 For a rustic wedding, we don't suggest  layered cakes in sugar paste but beautiful naked cakes decorated in an apparently spartan but decidedly chic way with the flowers and fruits in view or big and delicious fruit tarts.
Party favors at the end of the party: how to say thank you in a rustic way.
Saying thank you with grace is also possible in the case of a rustic wedding. The range of alternatives is very wide and among all, the most popular wedding favors are gastronomic ones, therefore jars of organic honey, jams, liqueurs, bottles of wine or olive oil.
Accommodation and extra activities
Many of the Countryside venues usually include accommodation and can be the best option to enjoy family and friends 'company and plan a rehearsal dinner, a brunch, cooking class, wine tasting, pic-nic or any other special activities to make your wedding a truly unforgettable Italian experience.
Select Incanto Wedding in Italy as your rustic wedding planner. Call us on +39 3208006556 today and we will set you up an unforgettable Rustic wedding in Italy.