We perform Beautiful Civil Weddings in Ravello
Getting hitched in Amalfi Coast is a dream for many. If so then Ravello is the best place to look out!  We at Incanto Wedding in Italy will be glad to plan your Civil Wedding in the most beautiful town of Ravello near the coast.
Ravello is one of the most popular and romantic town in Amalfi Coast.
Most of the couples who choose Italy as their wedding destination fall in love with its enchanting landscapes, ancient villas and picturesque corners like the Terrazza dell'Infinito in Villa Cimbrone.
Civil Wedding location in Ravello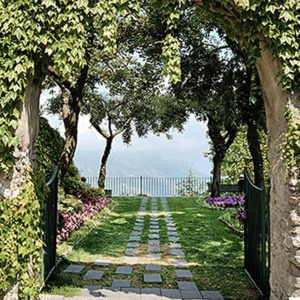 If you are planning to have a Civil wedding  Ravello you need to know that civil ceremonies can be performed both indoor and outdoor.
Small ceremonies with up to 50 people they can be celebrated at the local town hall, Palazzo Tolla, a charming 12th century Palace situated in the center of Ravello, a few minutes walk from from the main square and the most famous wedding locations of the town.
Outdoor wedding ceremonies take place in the Principessa di Piemonte Gardens a small garden with flowers and trees with an outstanding view on the Amalfi Coast sea and little towns.
Civil Ceremonies in Ravello take place in the presence of a government officer.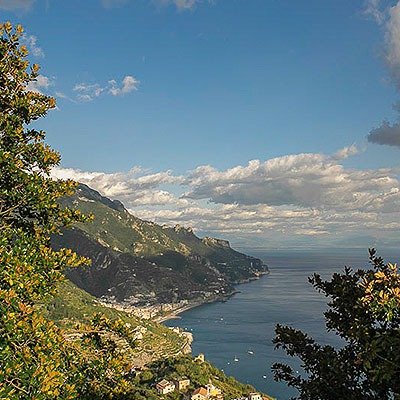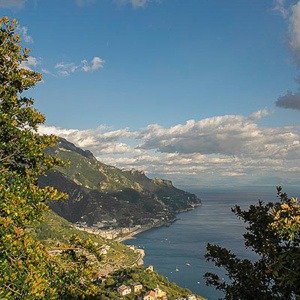 They are performed in Italian with an official Interpreter, along with 2 witnesses over the
age of 18.
We can give you all the necessary support to create the perfect civil ceremony. We will work on the perfect floral project to decorate and personalize the ceremony and we will provide a selection of music players to emphasize this unforgettable moment.
We will take care of all paperwork and legal things, you just need to enjoy the beautiful moment of your life!
Why Choose Incanto Wedding for Civil Wedding Ravello
At Incanto Wedding in Italy, we take your marriage as our own project. We simply love to Design and make weddings happen in the most beautiful way. We plan your wedding A to Z. We listen to couple for their requirements and then tailor a perfect design according to their needs.
For your Civil wedding Ravello, we make arrangements for photography and video. If you need stylist and and makeup specialist, we also arrange that.
We also provide music and entertainment services, according to your needs.
If you require recommendations for  makeup and stylist, we will make sure the experts are available for your service.
We provide after party services / receptions also. contact us and we will make arrangements for that too.
Cost of  Civil Wedding Ceremony in Ravello –
Costs for civil ceremonies in Ravello start go from 650€  from Monday to Thursday to 850€ from Friday to Sunday and on Holidays. Details can be discussed on call. Call us today!