Wedding Planner in Amalfi Coast
Top Wedding Planner Amalfi Coast – Incanto Wedding in Italy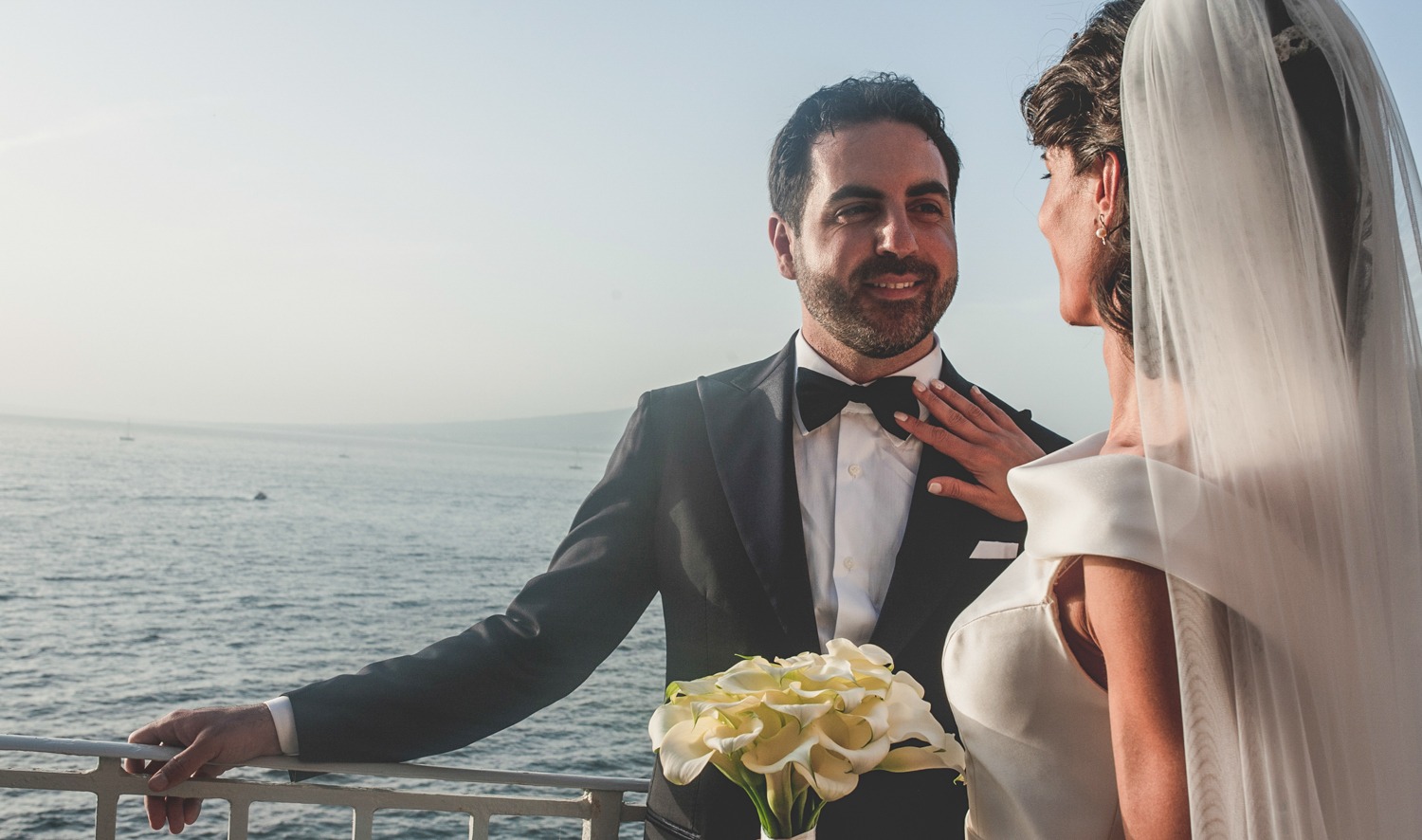 Looking to hire a wedding planner in Amalfi Coast? Incanto wedding in Italy will help you A-Z in planning your wedding in this beautiful stretch of coastline.
As wedding approaches, one question arises – Which place to book for wedding reception? Whom to contact for flower and other decorations? What kind of entertainment will be perfect for my guests?… and many others.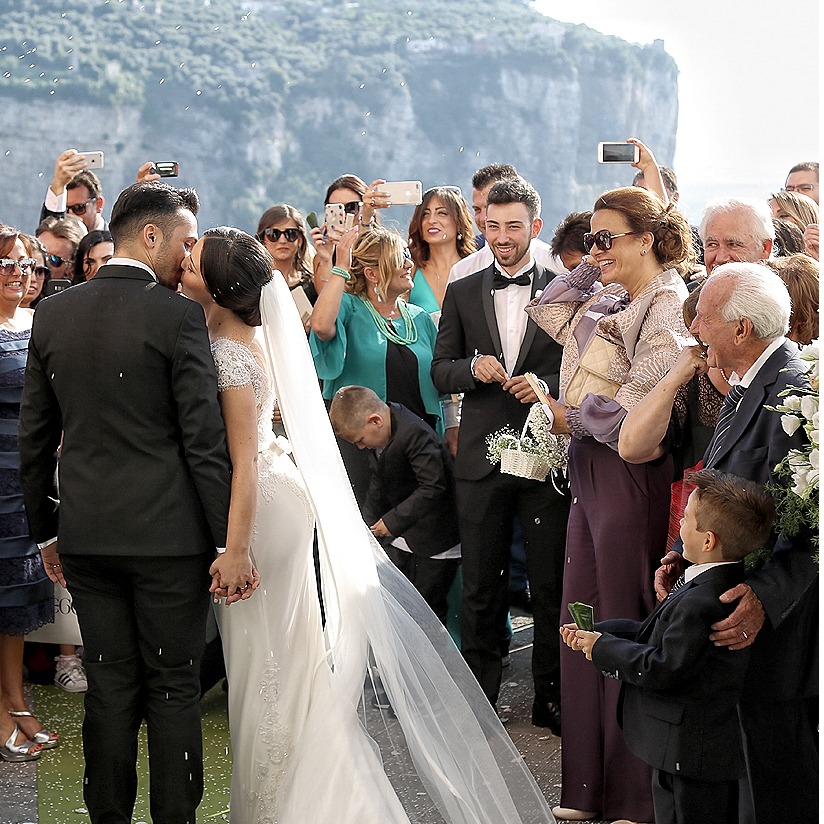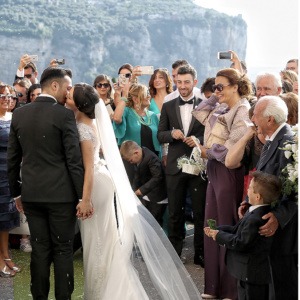 Here at Incanto wedding in Italy, we have all the resources and experience to create an unforgettable Italian wedding experience.
We will take care of all the details related to your wedding, and want you to just celebrate and enjoy your unforgettable day and leave all tensions related to wedding on us.
We'll help you finding the best location for you and select all the suppliers to fit your budget and style in the best way.
We'll support you expressing your style and creating the design for your event, and we'll take care to coordinate the vendors team to make all your dreams come true.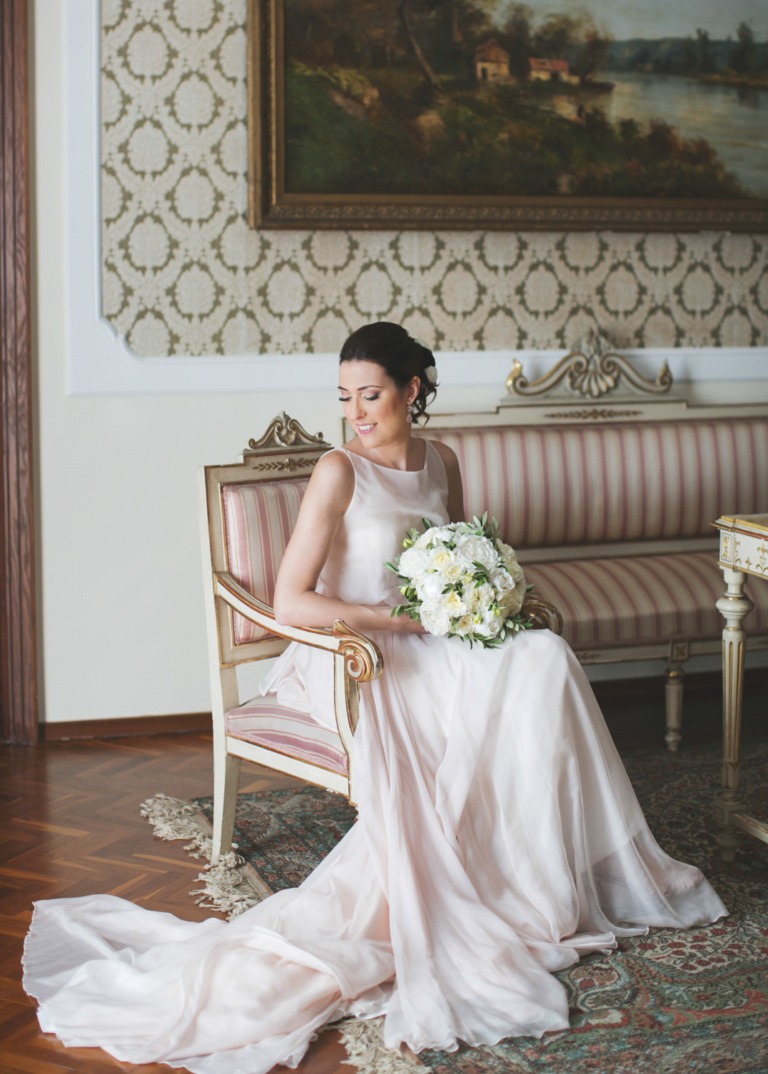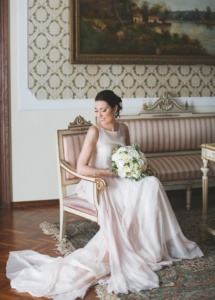 Wedding Planner services for Marriage in Amalfi coast
Our planning service will help you select the perfect team of vendors to satisfy your budget and style needs, and will make sure you get exactly what you dream.
We will update you step by step with reports and templates, to involve you in the planning process as much as you desire, without the stress of managing everything from abroad.
Our team will follow you on the wedding day, coordinate suppliers and vendors to realize the whole project, and provide solutions to any last minute issue.
From the first inspiration board we will design your event in an elegant and very personal way. We want every wedding to be unique and talk about you and your love story.
Wedding Coordination service gives brides and grooms the serenity and peace of mind they need to fully enjoy their wedding day, avoiding worries and stress. It's designed for couples who want to tale care of all their wedding plans and want a professional to execute these plans on their wedding day.
We will conduct the ceremony and reception according to your plans and specifications so that your special day is flawless. On your wedding day, we will be your direct line of communication for family, the wedding party, guests and vendors. Our team will communicate with and guide your vendors for set up according to your timeline.
Our graphics will design for you a wedding logo and we will choose together the right color palette, the most suitable font and the best paper to enhance everything. We will put at your disposal our selection of craftsmen, designers and calligraphers to offer you an original and unique result. We like to take care of the stationery, employing the same harmonious elements in every detail of the wedding (invites, place cards, favor tags, wedding programs)
PLANNING AND COORDINATION FOR YOUR EVENTS
We will be at your side for planning parties, rehearsal dinners, brunches or whatever activity you are planning for your guests.
We will support you making your family and friends feel welcome, and enjoy an unforgettable experience in Italy, providing a wedding website, and offering you suggestions on hotels, restaurants, transfers, excursions, and local activities for your guests.
Inviting your guests to travel abroad for your wedding, with its implicit logistics is often a daunting task.
Our concierge service will allow you to relax while we take care of your guests.
A dedicated member of our staff is at your disposal for any kind of suggestion and tip, from hotel and travel recommendations, to beauty services and exclusive activities to experience during your stay. Your concierge even collects and organizes your RSVPs, coordinates guest dietary and event attendance information and we will create a private and personalized wedding website for you.
We can support you on a wide range of services:
VENUE RESEARCH
CIVIL AND RELIGIOUS CEREMONIES WITH LEGAL ASSISTANCE
STYLING AND DECOR
CATERING – FOOD AND WINE
ENTERTAINMENT
LOGISTICS AND CONCIERGE SERVICE
Which places do you provide wedding services in Amalfi coast?
We plan weddings in the whole Amalfi Coast and Sorrento Coast, and we offer a Venue Research service to find the best match between couple's needs, budget and availability.
They can celebrate their wedding in many different places from elegant villas, to luxury hotels, panoramic terraces, gardens, castles and even ancient ruines.
Amalfi Coast and Campania in general is full of treasures that can be the perfect setting to celebrate love.
How much does a wedding in Amalfi Coast cost?
That pretty much depends upon your needs and desires of luxury and other facilities in your wedding. Contact us to get a detailed quote from us.
Call or message us today for any doubts or queries. Contact us today!
We will support you to make your wedding in Italy an unforgettable experience!