Elopement in Amalfi Coast
Elopement Italy – Elopement Packages in Amalfi Coast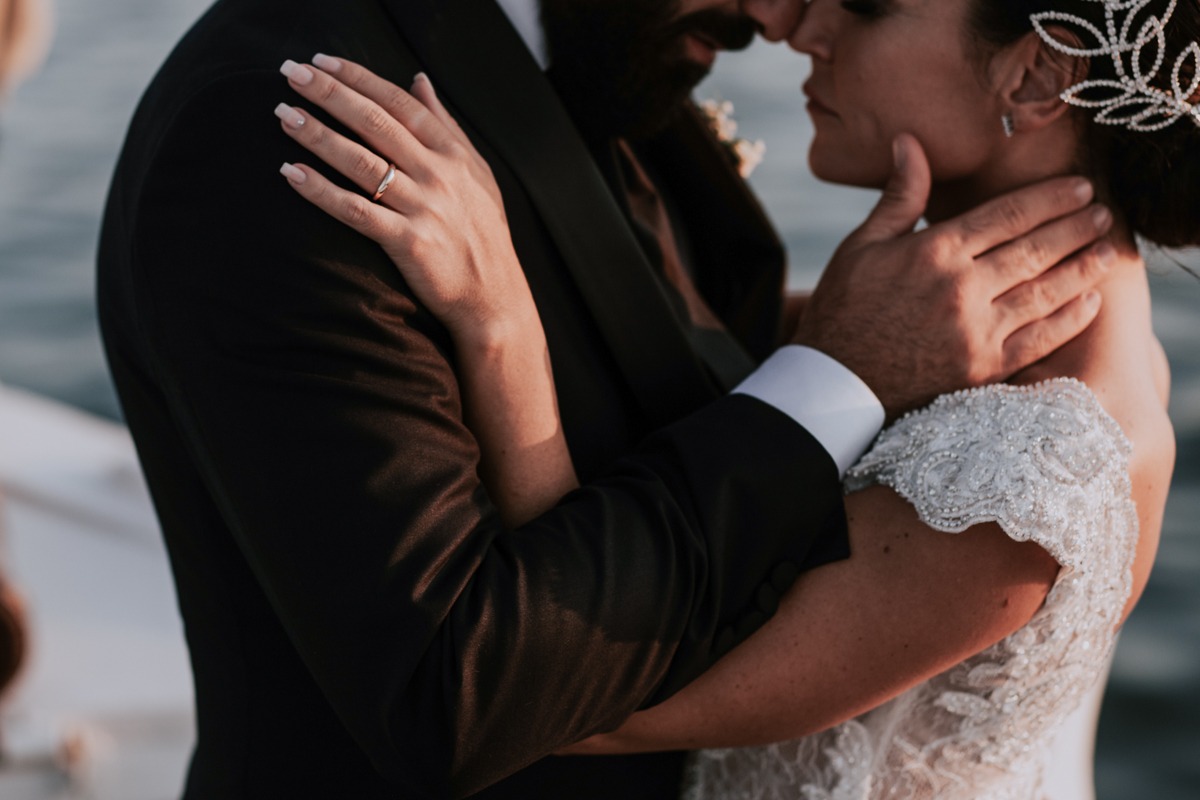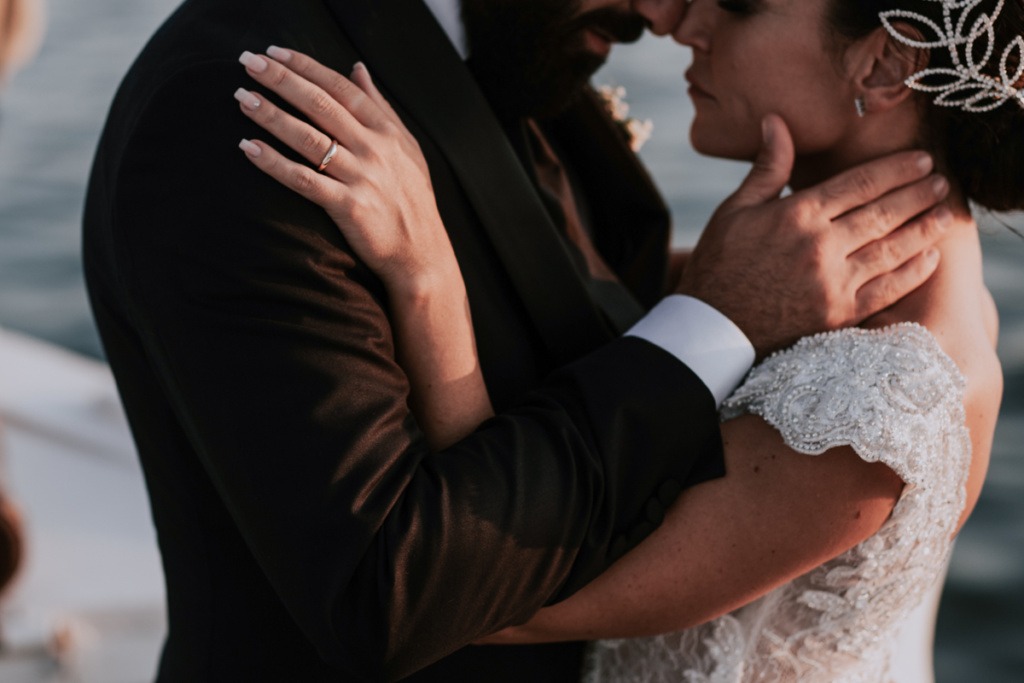 Every couple wants a beautiful wedding especially in their budget. These days getting married is a big deal and lots of people tend to spend a huge amount of capital into their weddings.
If you want to share with your partner magic and unique emotions that will be a special memory for lifetime, and spend less than a big formal wedding, elopement is the right choice for you!
Elope is romantic and original, it is a wonderful idea  to celebrate your wedding at professional wedding place in Italy, renew your wedding vows or to gift family and friends with a unique italian experience. Intimate, personal, a moment for just the two of you or to share with your beloved ones.
If you wish to spend less and enjoy the fullest at your wedding in Amalfi Coast then our Elopement Packages Amalfi Coast are the perfect option for your budget wedding.
We will provide you each and every service according to your budget. Planning a wedding can make a couple feeling pretty overwhelming and exciting with a lot of mixed emotions because in which steps they are going, to begin with. Just take one step at a time, we will be at your side in this beautiful journey.
What do you need to plan the perfect Elopement in Amalfi Coast?
Wedding planner plan and coordinate your perfect intimate wedding
Legal assistance if you wish to have a wedding in Italy
Italy for the ceremony and for a romantic dinner
Officiant for the ceremony
Florist for the bouquet, the boutonniere and a simple yet stylish floral arrangement
Photographer and a video grapher to create your life time memories
Music players to create the atmosphere
Hair dresser and Make up artist to make the bride beautiful
A wedding is one of the best moments in anyone's life. It is very important to celebrate this beautiful occasion of love and lifetime bond with your loved one in some special way. Elopement at your favorite place in Amalfi Coast is one of the most trendy and beautiful ways to celebrate this day.
Marriages are made in heaven but celebrated on earth so why not celebrate in such a way that no one can forget?  Let us, Incanto wedding in Italy plan it for you. We can offer attractive packages, contact us for Elopement Italy today and discover more!