Wedding Planner in Sorrento
Get Unsurpassed Wedding Planning Services in Sorrento Coast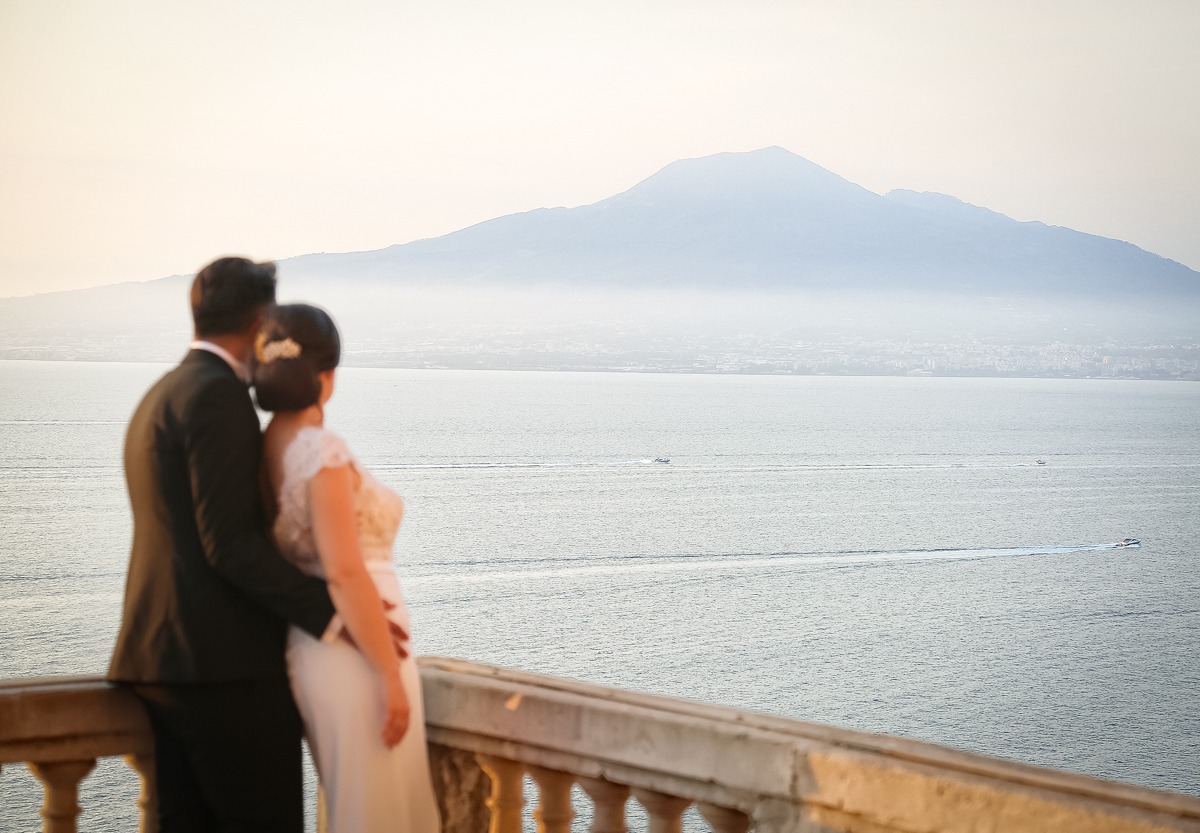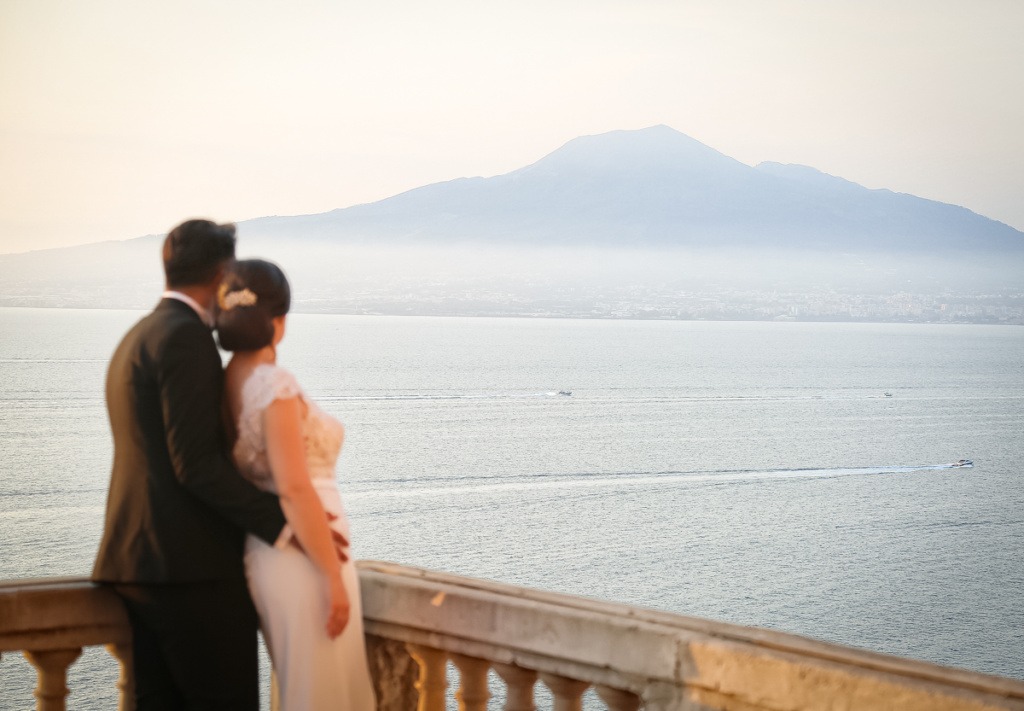 Every bride has dreamed of her D-day since she was a girl…We, Incanto Wedding in Italy, would help you in designing your memorable customized "I Do" day in a stylish Italian style and transform that dream into a reality.
We at Incanto deliver a professional yet personal and comprehensive wedding planning service, offering stunning weddings in the most beautiful Wedding Venues Sorrento area. We plan Catholic, Indian, and Jewish ceremonies in some of the breathtaking places of the region. Whether it is the charm, hustle, and bustle of Sorrento that attracts you or the mesmerizing backdrop along with Amalfi Coast, Incanto has always something for each bride and groom's budget and style.
Perfection is our Specialty:
With the wide range of information available both offline and online, we deliver our esteemed clients a one-stop-destination for all their wedding requirements and seamless execution. Our bilingual and experienced team would take good care of every single detail of your wedding ceremony. From the booking of the venues for both wedding and reception to the legal paperwork, organizing the decoration and flowers, selecting the right photographer, and being there on the day of the wedding to coordinate everything we plan from start to finish.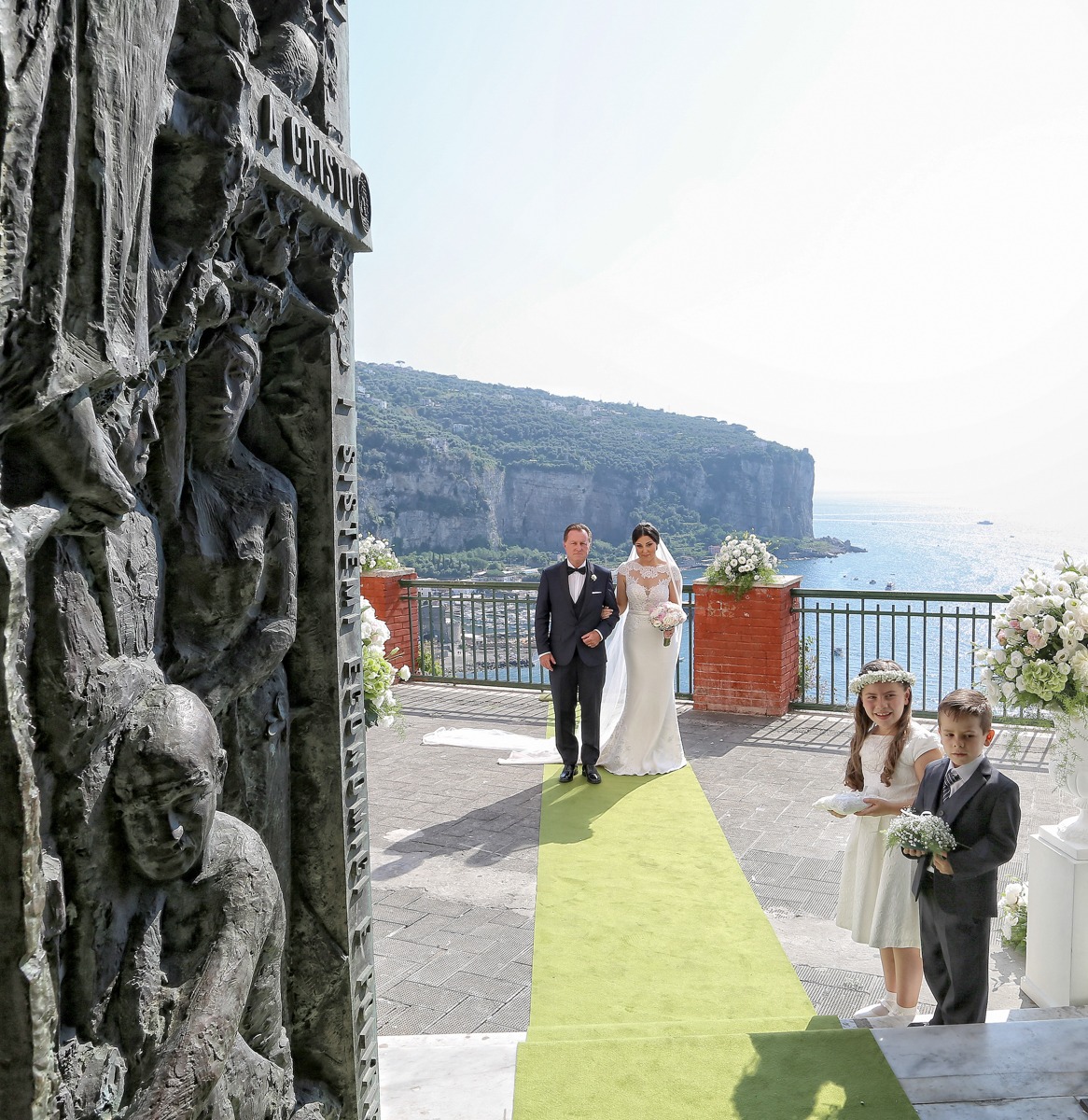 Stylish and Elegant Weddings:
So many reasons are there to get hitched in Sorrento. Whether it is the magnificent backdrop, which you want to amaze your guests with, or perhaps it is seizing the authenticity of Italy and getting married in a romantic and breathtaking medieval setting; here at Incanto, we can deliver an array of spectacular venues and locations to choose from.
We Know Detail is Key to Success:
We, Incanto Wedding in Italy, are committed to guarantying that your style will come shining through. Wedding ceremonies are vibrant and elaborated. Incanto can help you with all kinds of wedding planning services, locations, and venues, themes, and decorations, videography, and photography within your budget. As a professional Wedding Planner Sorrento, we strongly believe in taking good care of the smallest; however, ever-so-significant aesthetically driven specifics, you can rest assured that your wedding would be unlike another.
Here we deliver bespoke service making certain that no two weddings we do are the same ever. We give our best to make sure that our valued clients get our undivided time and attention, letting us customize our services to suit their specific requirements, something, which bigger wedding planning agencies cannot deliver.
We can support you on a wide range of services:
VENUE RESEARCH
ENTERTAINMENT
LOGISTICS AND CONCIERGE SERVICE
STYLING AND DECOR
CATERING – FOOD AND WINE
CIVIL AND RELIGIOUS CEREMONIES WITH LEGAL ASSISTANCE
Which places do you provide Wedding services in Sorrento coast?
We plan weddings in the whole Sorrento Coast, and we offer a Venue Research service to find the best match between couple's needs, budget and availability.
They can celebrate their wedding in many different places from elegant villas, to luxury hotels, panoramic terraces, gardens and medieval castles.
Sorrento, and the area in general is full of treasures that can be the perfect setting to celebrate love.
How much does a Wedding in Sorrento coast cost?
Plans and prices are dependent on what all services and luxury you require in your wedding function. Contact us to get a detailed quote from us.
We will support you to make your wedding in Italy an unforgettable experience!