Stationery And Graphics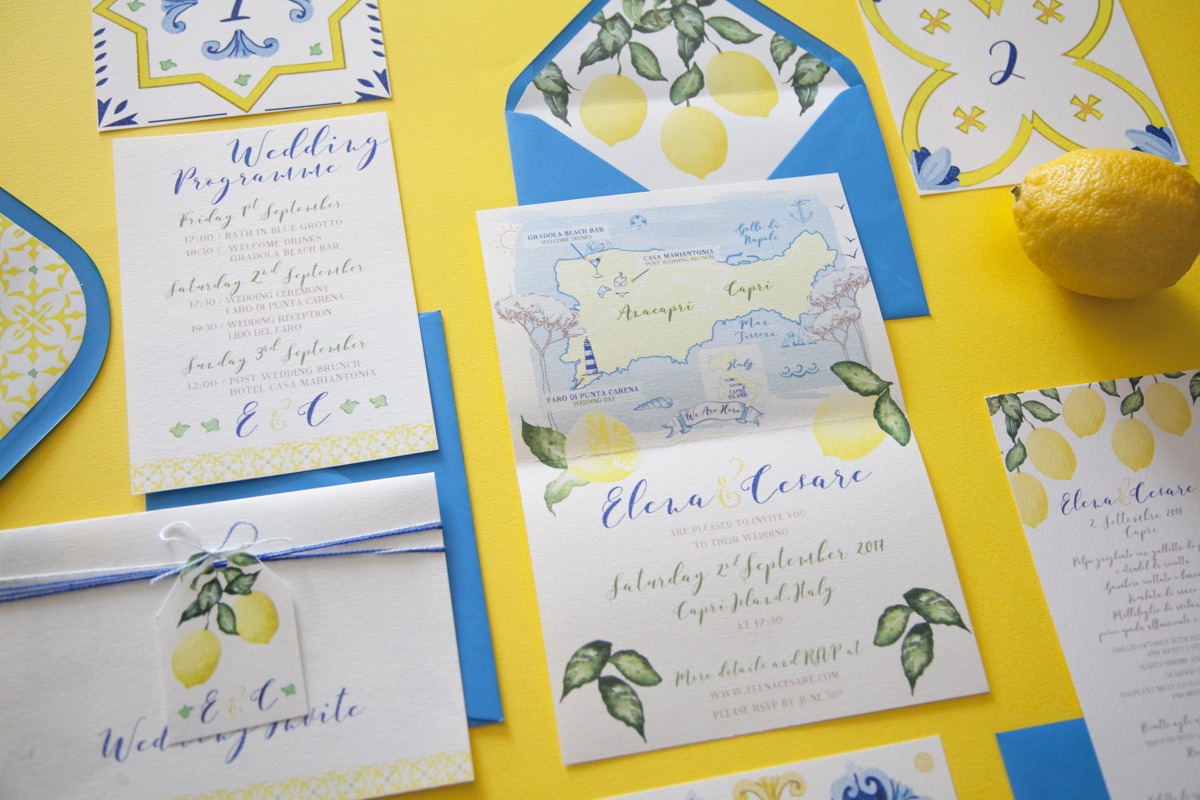 It is important that you spend some time to choose the right stationery, it must reflect the event style and talk about you.
We care a lot about the graphics. We will design a logo for you, we will choose the right color palette, the most suitable font and the best paper to enhance everything. We will put at your disposal our selection of craftsmen, designers and calligraphers to offer you an original and unique result. We like to take care of the stationery, employing the same harmonious elements in every detail of the wedding.