Music & Entertainment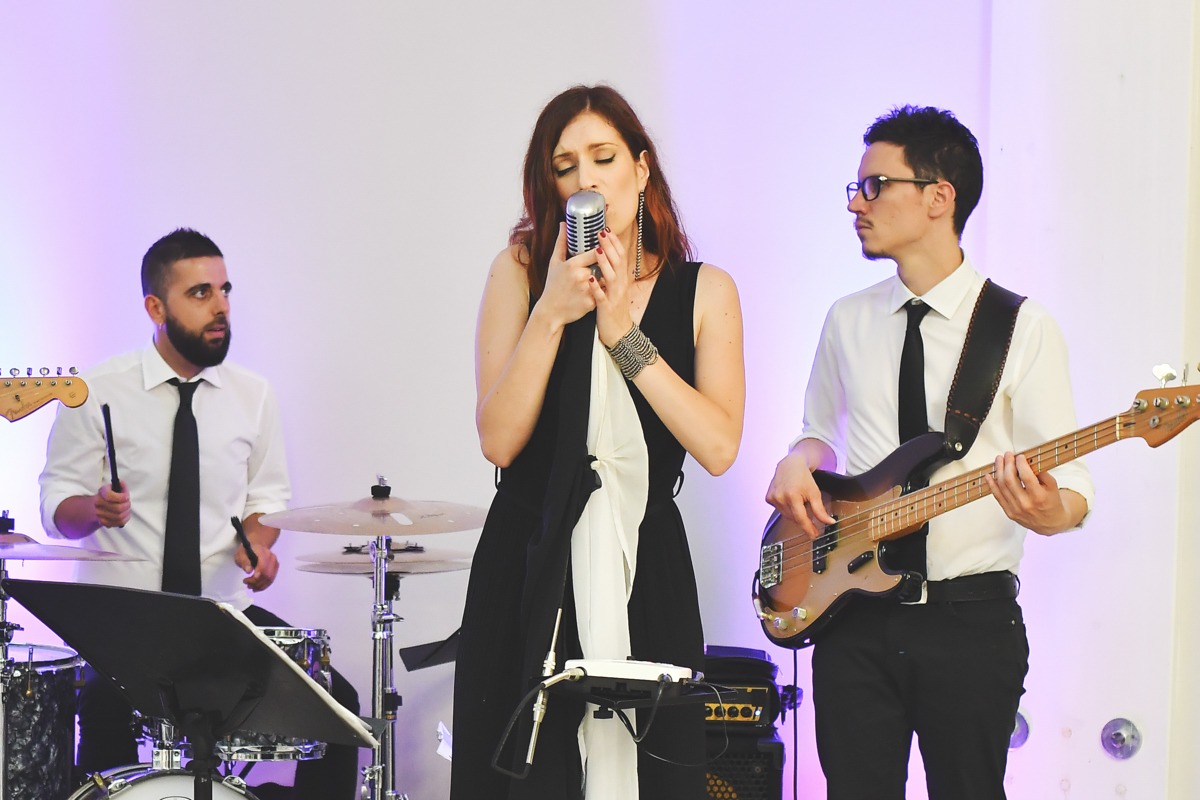 Music is a primary element to create the event atmosphere.
We work with professionally trained musicians who can perform any genre and style of music in order to give the right mood to every part of your wedding.
For every moment of your day, since the ceremony till the after dinner party, we'll suggest you the best entertainment options, from the typical Mandolino players to the international live bands, in order to create an elegant, tasteful, and unforgettable wedding.