wedding planning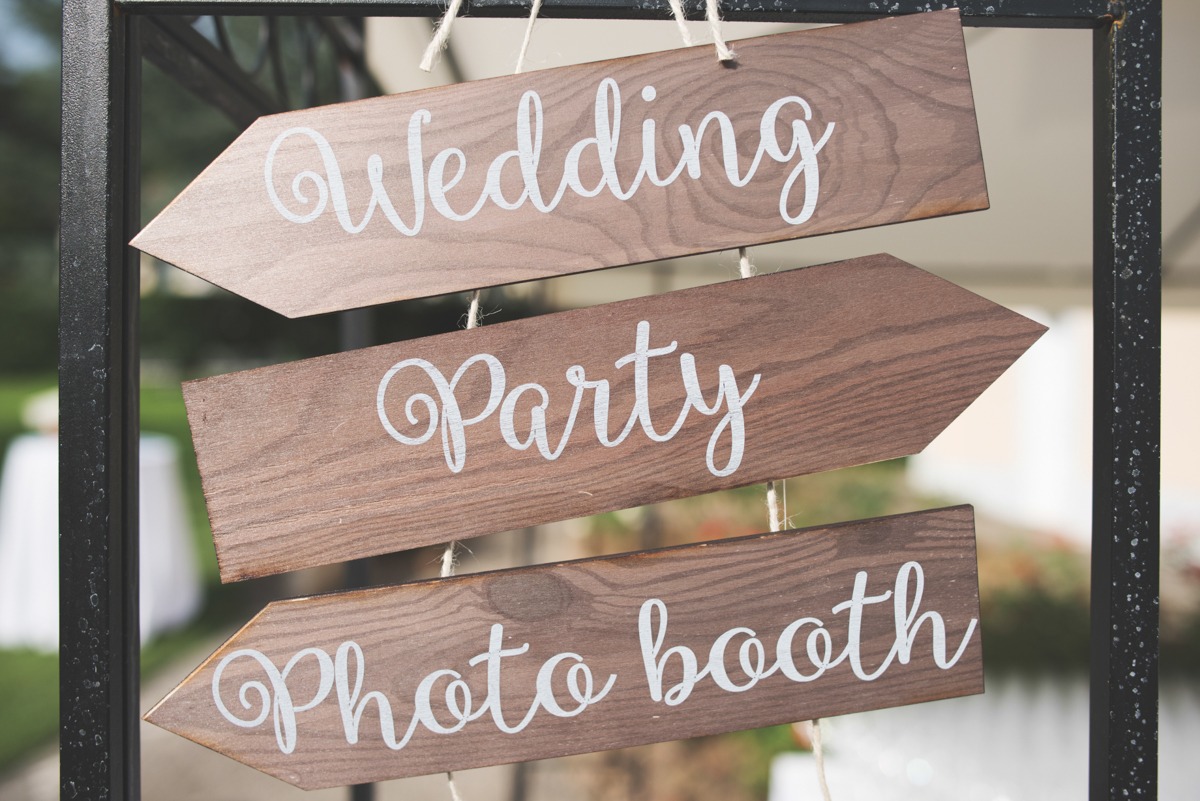 Our planning service will help you select the perfect team of vendors to satisfy your budget and style needs, and will make sure you get exactly what you dream.
We will update you step by step with reports and templates, to involve you in the planning process as much as you desire, without the stress of managing everything from abroad.
Our team of wedding planners will follow you on the wedding day, coordinate suppliers and vendors to realize the whole project, and provide solutions to any last minute issue.